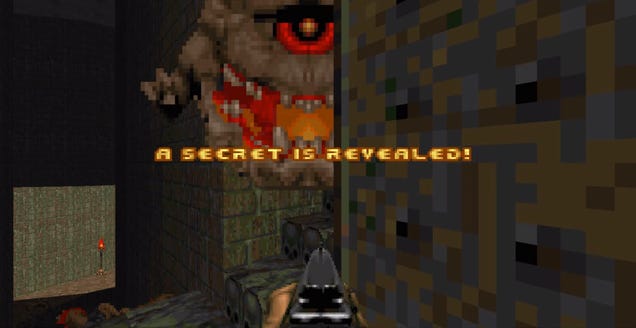 A secret from 1994's Doom II, hidden for so long that its trigger was assumed to be a bug, has finally been discovered.
Vídeos destacados
DJI's new Mavic Pro is its smallest 4K drone
A Look at CNN's News Drone
Drone with 4k video cameras - BBC News
Suscríbete a nuestro boletín
Contáctame
David Mannion
Patricia Cimadevilla Mora 

2293766271  •  2299194369  •  5530800159  
© 2018 Drone Veracruz – servicios de cartografía aérea, fotografía, videografía para su proyecto o propiedad. All Rights Reserved.